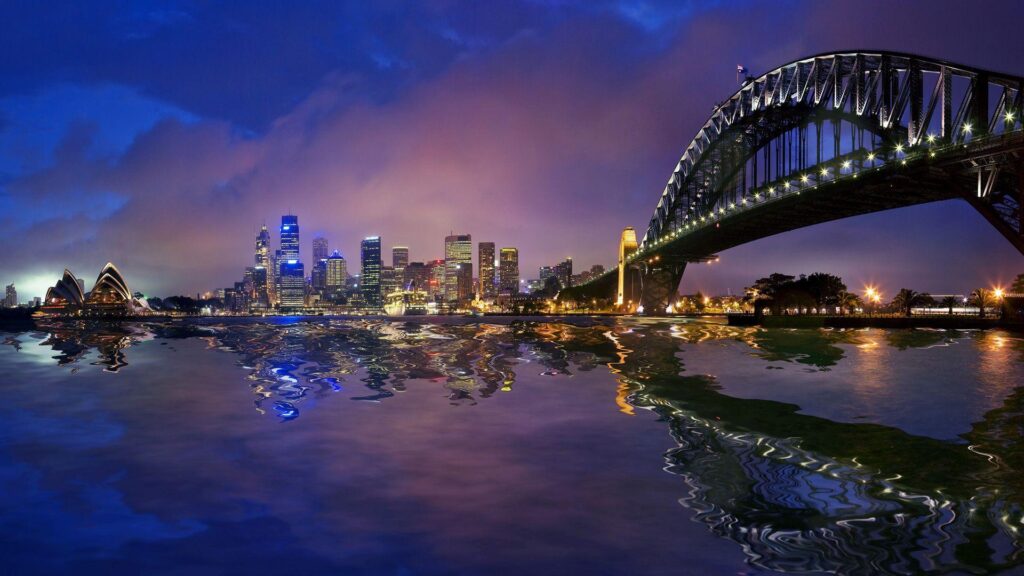 STUDY IN AUSTRALIA
Australia is currently the third most popular destination for international students. Many international students choose to study there because of the cultural diversity, friendly natives, and high quality of education. There are number of students who are interested to study abroad in its universities and colleges.
GLOBAL RECOGNITION AND REPUTATION
Schools and employers all over the world recognize degrees from Australian schools, institutes and research centres. Graduates from Australian universities are highly sought after due to the impressive international reputation of the Australian education system. Australia is well-known for its research centres, institutes and teaching abilities and is one of the most reputable countries.
EXCELLENT QUALITY OF EDUCATION
Australia provides a unique kind of education and learning style that encourages you to be innovative, creative and think independently. Graduates from Australia are very successful in finding jobs and hold prominent positions worldwide because of its assured quality education.
INTERNATIONAL CUSTOM
Australia has always welcomed students from all around the world. Every year the quantity of International Students in Australia is growing at a rapid pace.
DIVERSITY OF EDUCATION
Institutions in Australia offer a wide variety of courses and degrees, so international students can easily find the school and field that are right for them. It offers a diverse range of study options for international students, with more than 1,200 institutions and over 22,000 courses to choose from.
ACCOMMODATION
International students who choose to study in Australia have a large range of accommodation options from which to choose.
CIVILIZATION AND PEOPLE
Australia is full of different cultures and people, another reason why international students are interested for studying in Australia.
COST AND EXPENSES
Living expenses and tuition costs in Australia are considerably lower than that in the United States and United Kingdom.
SCHOLARSHIPS
Most international students in Australia are full-fee paying students, international students may also choose to apply for a scholarship offered by the Australian government, education institutions, and a variety of other organizations. They cover vocational education and training, student exchanges, and undergraduate and postgraduate study and research.