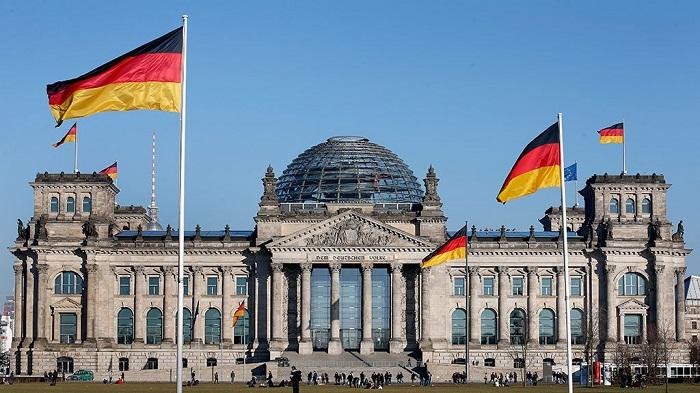 STUDY IN GERMANY
Germany is an ideal country to be studying abroad. On the other hand, its Universities are ranked among the best in the world, it offers innovative and international programs as well as the work discipline every professional shall dream of having. Germany is a very diverse and interesting country in almost every aspect, therefore it's worth exploring its natural as well as intellectual resources. There are some specified reasons why students are interested to study in GERMANY.
MARVELLOUS INTERNATIONAL REPUTATION
The quality of GERMAN EDUCATION is appreciated globally as it sets a great choice for many international students. It is globally well-known for its research centres, institutes and teaching abilities. Germany is one of the most reputable countries.
EXCELLENT QUALITY OF EDUCATION
Reputation for high-quality education, particularly in engineering and natural sciences.TIMES HIGHER EDUCATION ranks its universities among the top universities around the world and ranked as the fourth most popular destination for international students in the world.
INTERNATIONAL CUSTOM
Germany offers great opportunities for international students. It has welcomed students from all around the world for some decades now.
VARIETY OF COURSES
There are number of courses in each university of GERMANY. They are further divided into many faculties which make it easier to choose which one you're looking for. There are approximately 84 certificate short courses, 69 bachelor of SCEINCE BACHELOR'S DEGREES and around 161 MASTER'S DEGREES as well.
CIVILIZATION AND PEOPLE
Culture in German states has been shaped by major intellectual and popular currents in Europe, both religious and secular. International students feel comfortable because of the lively environment.
COST AND EXPENSES
Many students can study in Germany for free in its public universities as an undergraduate.Private institutions are usually dependent on tuition fees for their funding.Master's degrees at German universities are usually free if they are classed as "consecutive" but there is small charge per semester for enrolment. At PhD level, tuition is once again free at all universities in Germany – for the first six semesters at least. Overall it's a perfect option for students to study in Germany as it is comparatively reasonable from other places.
SCHOLARSHIPS
There are number of scholarships for international students. Every university offers suitable scholarship for undergraduate and postgraduate students.
ACCOMMODATION
Germany Provides a range of accommodation options for students. Several hundred live in Residential Halls and Apartments, which provide, respectively, food, accommodation, social and welfare services, alongside self-catered, private residences.