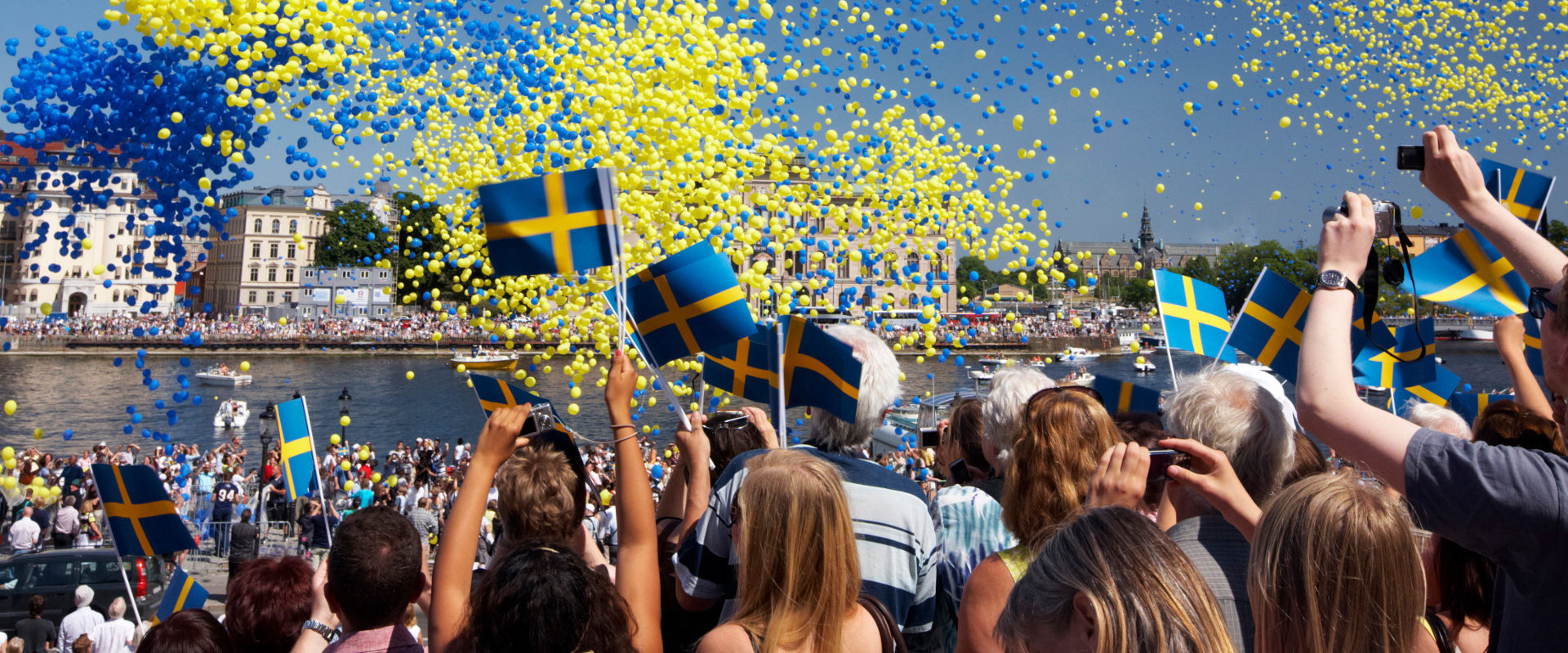 Universities
Linnaeus University (Kalmar Vaxjo)
Blekinge Institute of Technology
Dalarna University
University West
Kristianstad university
University of Skövde
Halmstad University
Swedish universities offer degree programmes according to the European standard. This includes bachelor's, master's and PhD programmes.
Bachelor's programmes, also known as undergraduate programmes, typically take place after the completion of upper secondary school and are usually three years long (180 ECTS credits).
Master's programmes, also known as graduate programmes, build upon the knowledge developed during bachelor's-level studies and can be one or two years long (60 or 120 ECTS credits).
PhD programmes, also known as doctoral programmes, are research degrees involving several years of work toward a dissertation. The duration and setup of PhD programmes in Sweden vary between universities; see PhD programmes for more details.
For a student visa:
If you want to study in Sweden, the first thing you need to choose courses and universities.
Required Documents for Study in Visa:
Approval letter form a Swedish university. (The tuition fee ranges fron 50,000 SEK to 75,000 SEK

At least 6.0 to 7.0 Bands IELTS score.

Fill the visa form (Form NO105031)

Getting the visa fee

2 photos of Passport Sized with a light blue background.

Original passport and original CNIC.

Copies of the first two pages of the passport and two copies of CNIC.

Blood relatives (father, mother, sister, brother, great-mother, grandfather) bank statements

Consular fee of 1,500 Swedish Krona