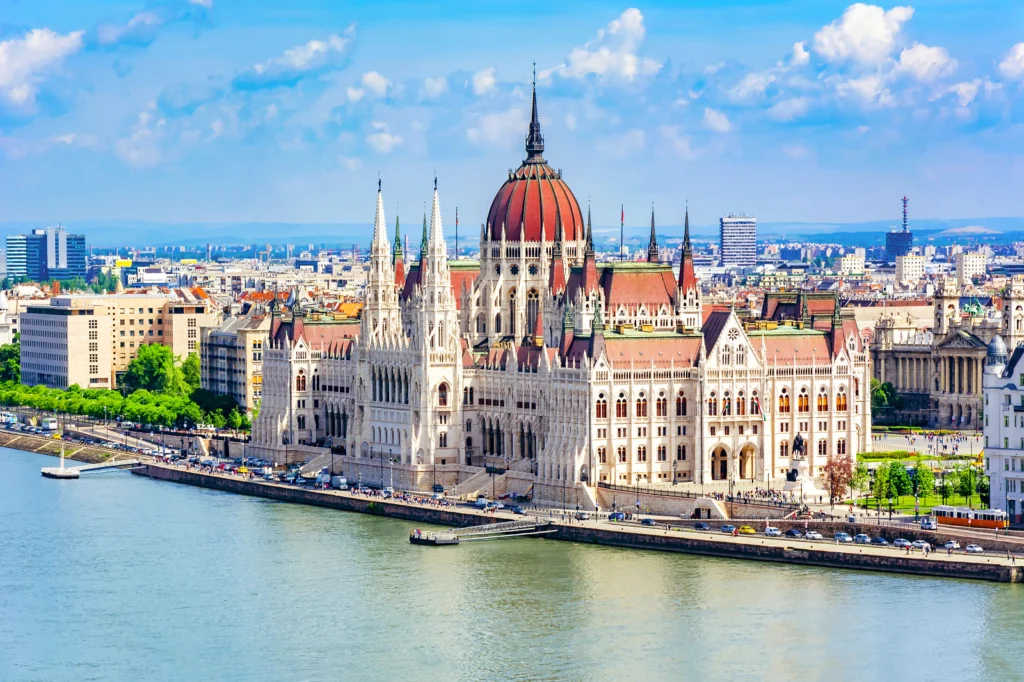 STUDY IN HUNGARY
Hungary is becoming an increasingly popular study-abroad destination. Hungarian higher education has gained great credibility over the years in, among other things, its very strong tradition in the sciences. Beyond high-quality education, Hungary also offers a lively and welcoming culture, a fascinating history, and beautiful cities.
HIGHER EDUCATION
Hungarian higher education has a considerable history. The first university in Hungary was established more than 600 years ago. Today the number of universities and colleges – state and non-state (private and religious, recognized by the state) many of them offering graduate (B.Sc., M.Sc.) and postgraduate (Ph.D., DLA) programs in English. There are several scientific research centers with international connections cooperating with the universities.
INTERNATIONAL REPUTATION
Hungarian diplomas are accepted and have high prestige throughout the world. The high standard of the programs with the quite favorable tuition fees in international comparison, as well as the affordable cost of living, attract more and more international students.
LOW-COST LIVING AND TUITION FEES
The tuition fee in Hungarian universities is quite low and affordable. The cost of living in Hungary for students is put at 450 Euro to 500 Euro per month. This amount will cover the cost of feeding, accommodation, transportation, books, etc.   
MULTICULTURAL ENVIRONMENT
In the multicultural environment we are faced with various challenges and expectations coming from students of diverse cultural backgrounds on a daily basis
COURSES AND SCHOLARSHIP
A number of Scholarships are awarded for bachelor's, master's, or PhDs in any field of study. There is a number of courses that Hungary is offering like 78 bachelor in science bachelor degrees 18 computer science and IT bachelor's degrees 13 short courses as well.