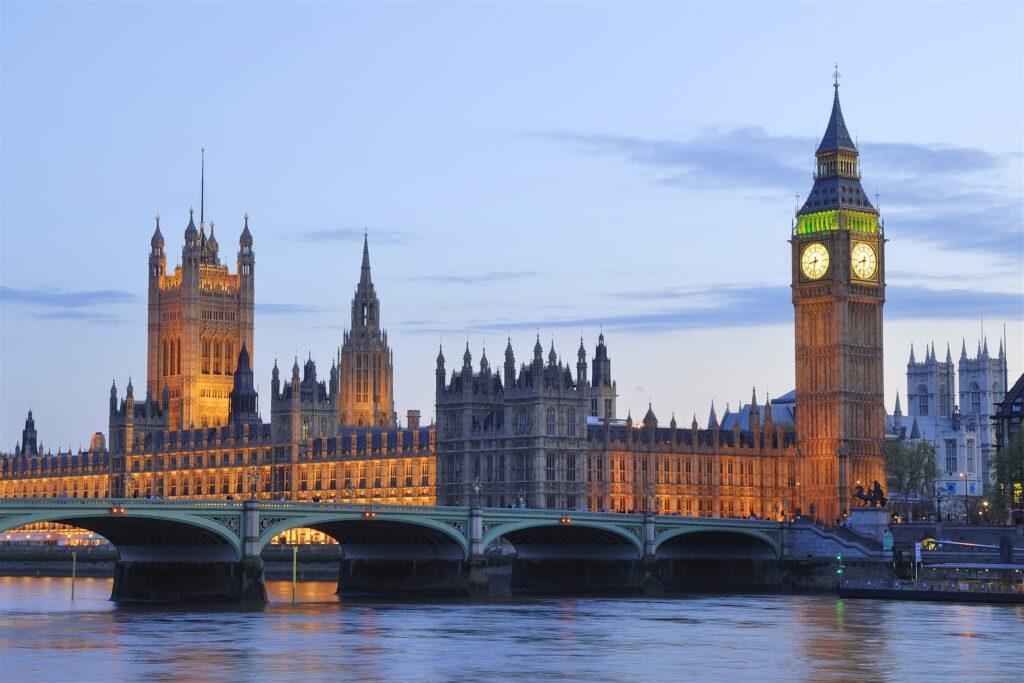 UK – Education System
UNDERGRADUATE :
13- Years of education required for direct entry to year 1 of the UG degree
65% and above for humanities in FSC, 70 — 80% and above for Science, Commerce, and Engineering in FSC.
2nd class could also be considered by some Universities if there is some additional qualification/experience.
Completed / will complete 18 years of age before joining a degree program.
POSTGRADUATE:
16- Years of education required for direct entry to a PG degree. 60% and above in 1st degree is required by most of the Universities for Masters and Research courses.
Some may even take students at 55% and above in the 1st degree.
GMAT scores range from 500 — 650 by many Universities for Management Programs if required.
Full-time work experience of at least 1 — 3 years after 1st degree required by many Universities for Management Programs (MBA). The same may vary from University to University.
For Management Programs (MBA), some Universities have a minimum entry age of 25 years.
ENGLISH REQUIREMENT
IELTS minimum score of 6.5 for Postgraduate and 6.0 for Undergraduate Studies.
TOEFL score of 237 for Postgraduate and 223 for Undergraduate Studies.
The exemption is possible if University can access the candidate's English skills (conditions apply).
Applying for Undergraduate Courses
Applications are made only through UCAS
It is an online application method
One can apply to 6 different Universities on the same application form
Sandwich and Foundation Programs
Sandwich programs are made up of a combination of periods of study and time spent in the industry. So the course duration extends to 4 years instead of the usual 3 years. Foundation programs are of 1-year duration and are generally tailored for students as an alternative route to bridge between one's own qualification and what is required for entry for a degree program in a university/college.
Please note that it is advisable to meet the 1st Deadline which is 15TH January. Students are strongly advised to apply sooner as the application process may take time due to Universities getting an overwhelming number of applications.
Applying for Postgraduate Courses
Application Forms (available at our offices free of cost. One can apply to numerous Universities)
Few Universities charge an application process fee
Most Universities do not have deadlines but it is advised to apply at least 6/8 months in advance (especially if applying to a Popular University)
Documents Required for an Application:
Attested copies of mark sheets of 0/A level, X/ XII, and all the 3 / 4 / 5 years of the Bachelor's degree
At least 2 Academic reference letters from professors who have taught you most recently. One reference in the case of UG application on the UCAS application form itself
If you have work experience then at least one work recommendation from the employer who knows you well and can comment on your professional abilities
Statement of Purpose
Curriculum Vitae / Resume
Photocopied score reports of IELTS / TOEFL if available / required
Portfolio (in case of Students applying for art and design courses)
Others (certificates/achievements at the State and National Level and extracurricular activities)